A Fully Integrated Asset Management And Field Service Solution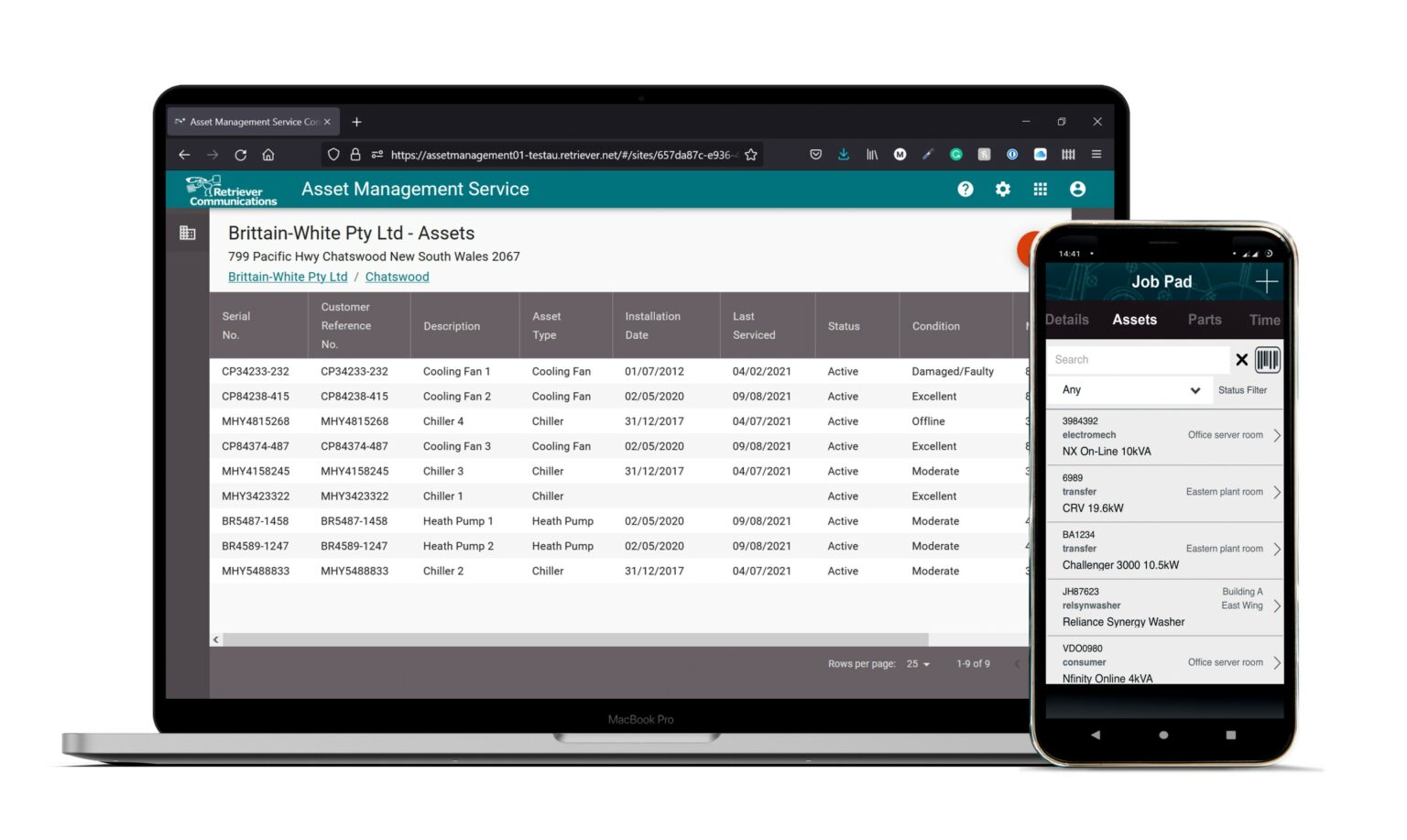 Asset Aviator is a market-leading asset management solution.
Find out how we can transform the way you manage your assets and people.
Grow your business
Software that arms you with the knowledge and insight so you can focus on new business acquisition and targeting bigger customers.
Increase first time fix rates
Higher first time fix rates means less operational costs, better service and higher customer retention.