Field Service Productivity
Workforce Productivity is defined as the amount of goods and services that a worker can produce in a given amount of time (Wikipedia).
Field Service Productivity is a more specific definition of 'Workforce Productivity' that only applies to field workers who provide a service. 
The simplest way to calculate a field worker's productivity is to measure the average number of jobs they complete per day.  For example, if a technician completes 60 jobs in a month on average, their productivity can be calculated as 3 jobs per day (assuming 20 working days in a month).
If the average number of jobs completed per day can be increased from 3 to 3.5 then this would represent a (0.5/3) = 16.6% productivity improvement.
Productivity can also be improved by ensuring that when a worker visits a site the need for a revisit is minimised – ie increasing the First Time Fix rate.
Organisations can be driven to improve productivity for a range of factors, including:
Inefficient processes mean higher costs which can translate to uncompetitive tender prices and loss of new sales.
The need to grow can either mean doing more with existing resources, or needing to hire more staff – this can be difficult, particularly if skills are in short supply.
Achieving 15 – 30% productivity improvements can mean the difference between a loss making business and one which is profitable.
Service, support and supervisory staff may be tied up with manual activities that prevent them from focusing on customers and adding real value.
So how can software help to improve Field Service Productivity?
To maximise Technician Productivity it helps to consider how a typical technician spends their day, and to differentiate "Productive" time from "Non-Productive" time.
Non-productive activities include:
Travel time between jobs ("Windscreen Time")

Travel time to and from a company branch (compared with travelling from home to the first job)

Technicians starting late and finishing early due to inaccurate time recording.

Time to complete manual paperwork.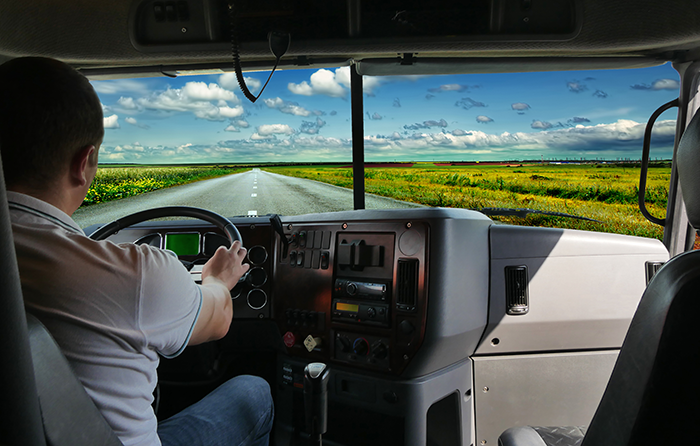 Productive VS Non-Productive
The below diagram illustrates productive vs. non-productive time. This non-productive time doesn't include the time taken by back of house staff to plan and schedule work, nor the time to re-key paper based forms into core systems. It also doesn't include associated benefits such as reduced fuel costs due to reduced travel time. Process improvements that minimize non-productive time frees up time for additional work to be completed.
Productive Non-Productive

For office based staff Retriever Schedule improves productivity: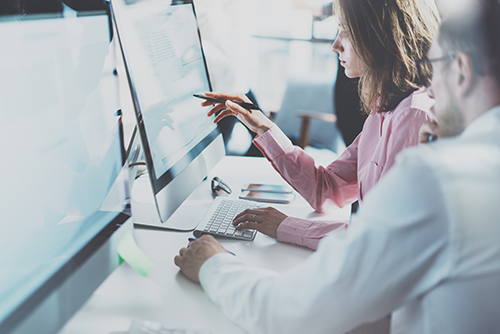 Efficient tools (including filters and scheduling by map) that make it easy to assign work by location and skill-set – grouping jobs by location minimizes travel time between jobs.

Transparent visibility of all jobs and technicians – if a technician completes a job early or a planned job can't proceed then additional work for that day can be assigned in real-time.

Management visibility – direct visibility of late starts, excessive breaks or early finishes so that staff can be reminded of their expected hours of work.

Communication tools – the ability to add notes to a job – for example to help the technician to take the expected parts required to the job.
For field based staff Retriever Mobile increases productivity:
Jobs list – a logically sorted list of jobs for the technician to complete, including information related to customer contact, address and asset information – allowing the technician to drive to the first job without needing to go to the depot to pick up or drop off paperwork.

Click to call customer – making it easy for the technician to contact the customer to confirm details such as where to park and diagnostic information so that the visit is not wasted due to customer unavailability.

Drive to job – automatically launching navigation to the next job, minimizing travel time.

Job based workflow – workflow that is customized to the job type – for example emergency repair work may have a different process to planned maintenance work – the worker is presented with the most efficient (fastest) method to record information, faster than paper.

Parts visibility – direct visibility of parts inventory, including warehouse or van stock.

Tech manuals – direct access to technical information on the mobile device, minimizing time required to search for information or to call other workers.

Attachments – items such as floorplans, sketches identifying where to install equipment and schematic diagrams can be directly attached to the job details.

Site History – the last 3 completed site reports are attached to the job for reference so that the technician is aware of previous issues and can take appropriate action.