REPORTS AVAILABLE FOR DOWNLOAD
">.
HOW TO EXTEND PRONTO XI WITH A FIELD MOBILITY SOLUTION
Almost every business relies on software. For many, the choice boils down to either choosing the best application for each specific need or picking a business software platform that does everything but isn't necessarily the best at everything. Both approaches have merit, but they also come with compromises.
In the following report, we discuss that while ERP solutions, such as Pronto Xi, offer a number of useful field service functions, they may not meet the diverse and complex needs of many field service operations teams.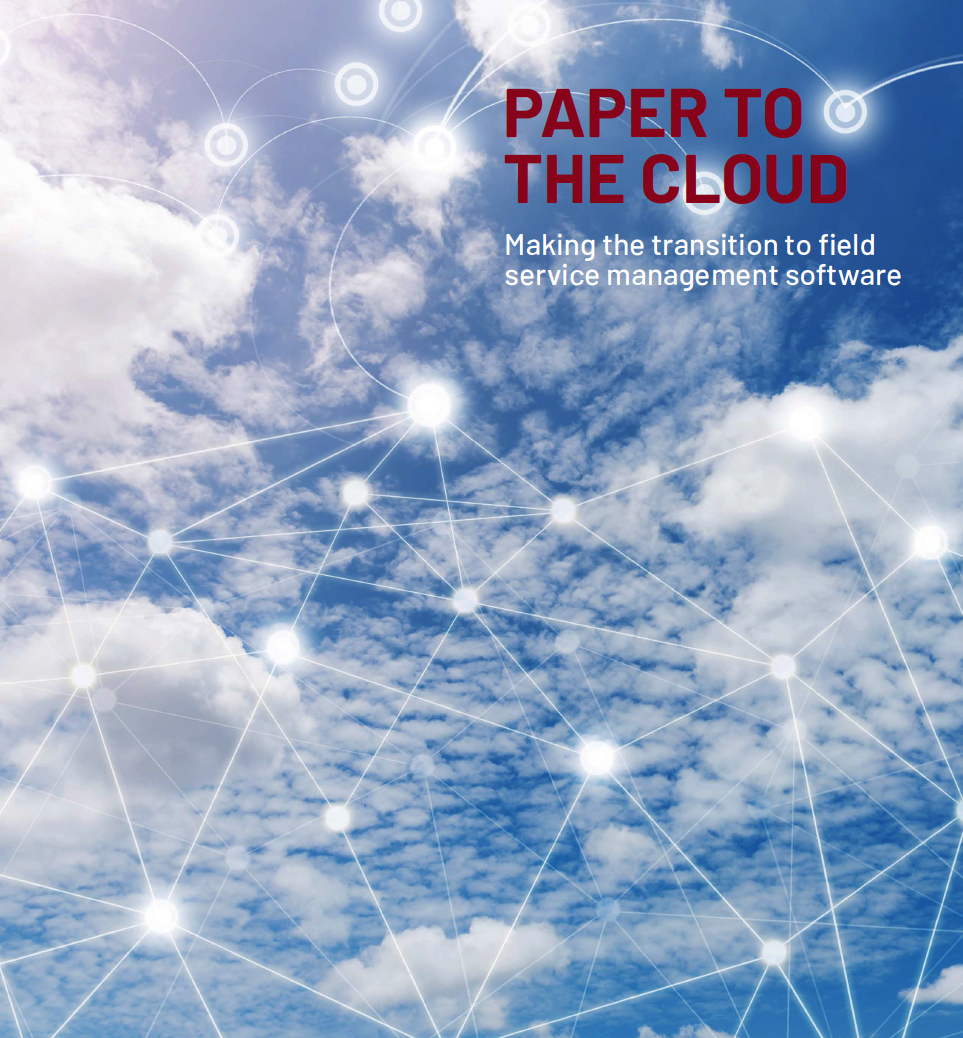 PAPER TO THE CLOUD
This white paper explores the potential offered by digital transformation combined with Internet of Things (IoT) intelligence and smartphone mobility.
Read about the innovative ways businesses and field service technicians are using these new tools for real-time communication and visibility.
">.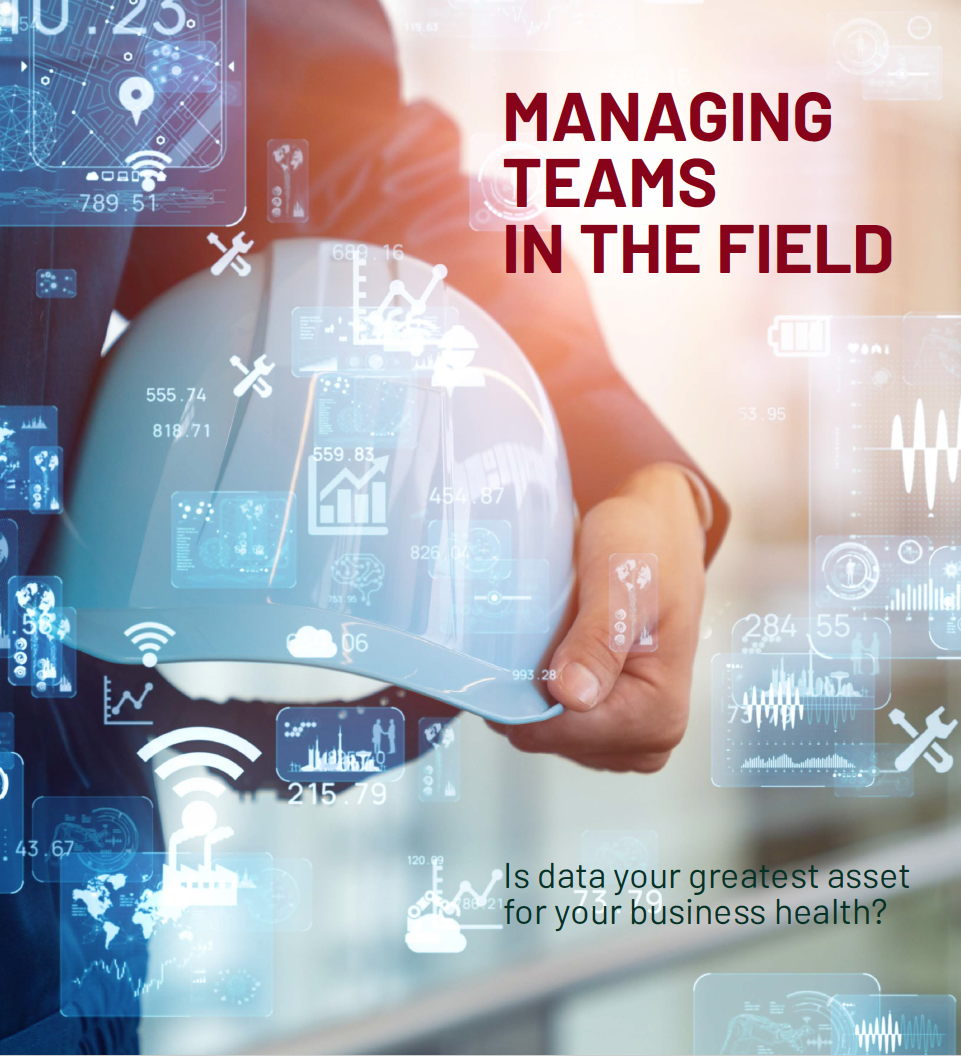 MANAGING TEAMS IN THE FIELD
Today, equipped with the right software, technicians are able to instantly access a comprehensive history of the equipment and plant they are servicing or investigating. This means they can keep their customers fully informed and answer any queries almost instantaneously.
With cloud storage now inexpensive, huge amounts of historical data can be recorded along with business intelligence tools that can transform this data into practical information the client can use to make business decisions.