October 19th, 2021
Sydney, Australia – Retriever Communications, a global expert in field service management software is excited to announce the launch of Asset Aviator, an intuitive, streamlined cloud-based asset management software platform. 
Designed and developed in Australia, Asset Aviator will provide organisations with a fully integrated asset management and field service solution. Customers will benefit from reliable, powerful, cutting-edge technology that will become a critical part of their business and remove the guesswork and the paperwork when managing their assets. 
Retriever Communications CEO, Chris Calamos; "This is a proud day for Retriever and the culmination of many hours of dedication and commitment from our team in Sydney. Asset Aviator was built from the ground up with the HVAC industry front of mind and in close consultation with a number of our industry partners. We are excited to help organisations around the country regain control of their assets, improve the safety of their employees, and streamline many of their operations. This software will give businesses the opportunity to grow their market share, and importantly dedicate their resources in other important areas."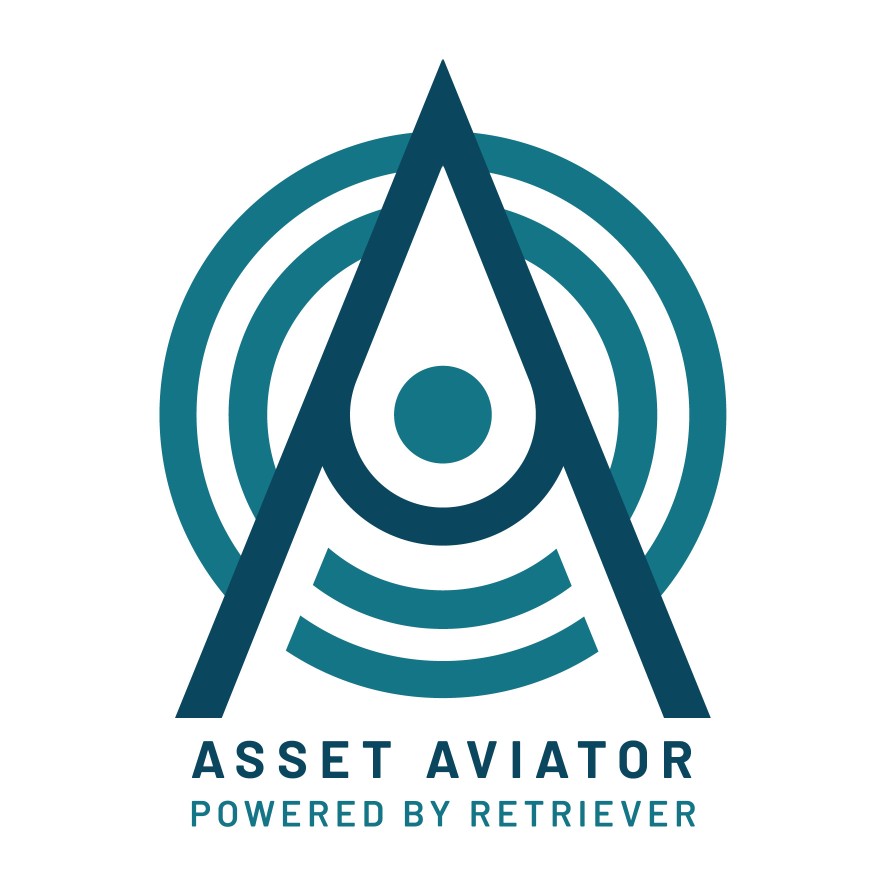 Asset Aviator will offer:
Fully integrated asset management and field service solution
Offline capability across the board which means no downtime for technicians when they are out of coverage
Consolidated Routine and Maintenance planning and history
A Scheduler/Dispatch tool that allows for better technician utilisation
Enforced safety assessment prior to starting work
SLA Enforcement & alerts
Headquartered in Sydney, Retriever Communications offers field service management applications that automate the manual paper based processes of field based service professionals. For over 25 years Retriever has been partnering with clients to drive operational efficiency by mobilising workforces, improving quality of service, and improving the management of their assets.
Visit the new Asset Aviator website, or contact Retriever Communications on +61 (2) 9006 8600 or info@retrievercommunications.com